TwistShop
Do you love pop culture?
Are you in search of something with the perfect eye-catching phrase that declares your undying love for entertainment?
If so, you might be happy to know that we have a store.  There are cool products like coffee mugs that say "Coffee + Internet = Sanity" and shirts that declare you a "Twisted Girl." Just added! Eco-friendly shopping bags!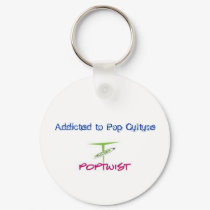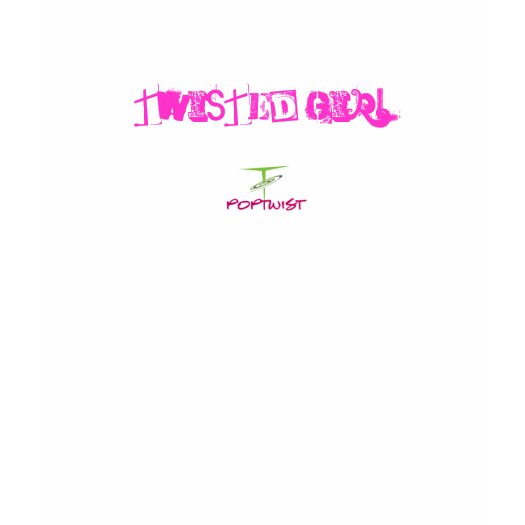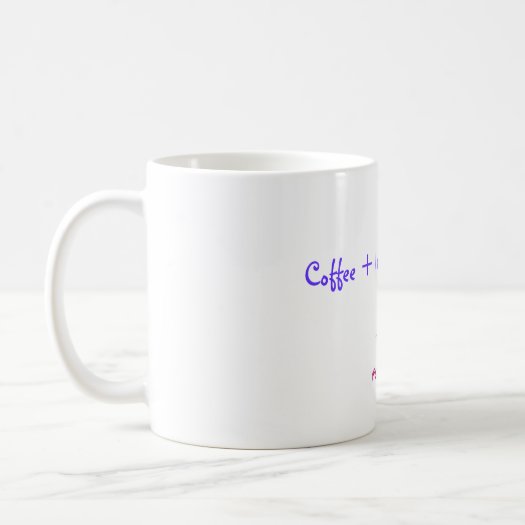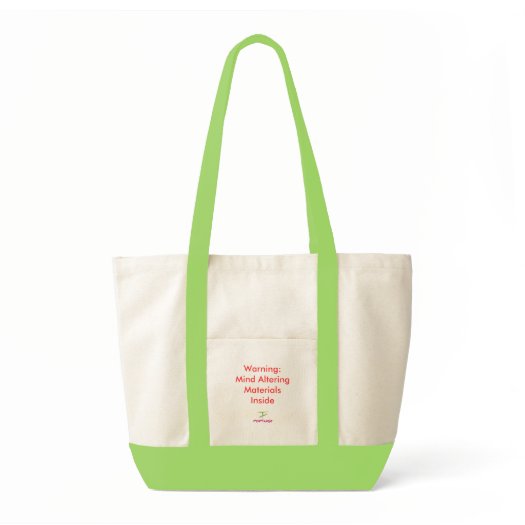 Don't see the exact item or phrase you want?  Comment below and we'll add it to the store.